No More Torn or Burnt Carpets in Goodwood
Carpet repair should be done when you spot initial wear and tear. When the deterioration increases, it could be your carelessness and ignorance. When you ignore things, they make you pay higher later on.
So it's better to take care of the carpet needs, once you see them. There can be many things that fall into the category of carpet repairs like lumping, loosening, ash burn, pet screech, stubborn spots and stains, and many more. At Carpet Repair Goodwood, we deal in all sorts of repairs and cleaning services of carpet.
You can call us on our helpline number – 08 6490 9028 to make an appointment. Whatever may be the size of the carpet, we take all the repair jobs as our priority. We are proficient in rendering the best services in whole Goodwood.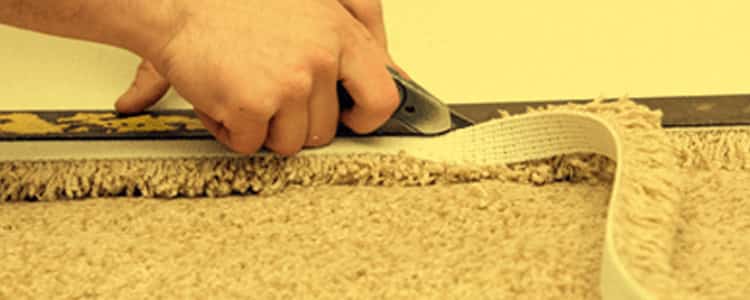 Benefits of Professional Carpet Repair Services in Goodwood
An efficient team of professionals is sent to your premises. They do a pre-inspection of the repair required.
An honest assessment is given to you as to what type of process will be undertaken by our professionals.
We provide same-day carpet repair services also so that you get to use your carpet again in very less time.
We use products that are fully certified and licensed to provide total safety and security for you and your loved ones.
Stubborn dirt and moulds are eradicated effectively to revitalize carpets just like new.
Our skilled members get down to the base by removing knots, patching the pet damaged area, and also re-stretching if required.
We have an emergency contact platform for our esteemed customers.
We have got an exceptional care system to restore your carpet to its original state.
The carpet is post inspected thoroughly after the repair work is done, to ensure your complete experience.
Reach Here
Carpet Repair Goodwood
Call us on 08 6490 9028 24/7 Emergency Service
Location: Goodwood, SA, 5034, Australia